In today's world full of polymer stocks and high-tech optics, some gun owners long for the look and feel of a full walnut stock and old fashioned iron sights that can only be found in a milsurp rifle. There's nothing quite like feeding five massive rounds from a stripper clip into the well-greased chamber of a rifle that's probably murdered dozens of actual Nazis. But why would a modern hunter or shooter want to buy a rifle older than his parents?
Pro: Aesthetics
Few modern rifles come with full-length stocks, since hunters and other gun owners see the extra wood as unnecessary weight for their weapons. However, when they were designed, these rifles were expected to be dragged through mud and barbed wire, and a run-of-the-mill sporting rifle cannot hold a candle to an old milsurp in terms of ruggedness.
Con: Wear and tear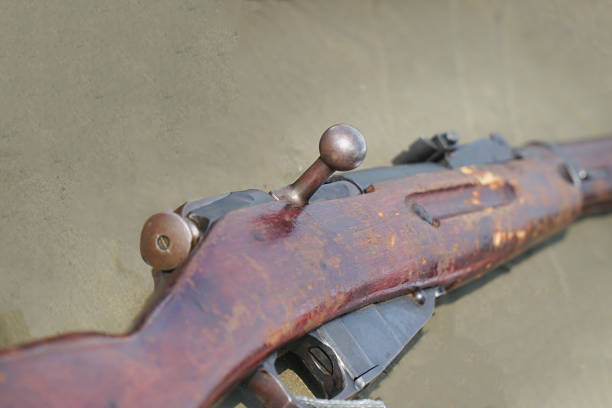 Needless to say, nobody should expect a weapon that's actually been to battle to be smooth and spotless. Most milsurp rifles have either been surrendered to victorious forces or taken from the cold, dead hands of their previous owners. Chipped stocks and blemished or missing parts are expected. Thanks to their age, they may not be as accurate as they once were, depending on how well or poorly they were maintained by their previous owners.
Pro: Legality
Milsurp guns are extremely "law friendly." Even though they were designed primarily for the rigors of large-scale combat, they don't have any of the "scary" features of the modern "assault weapons" lawmakers are so afraid of. Detachable box magazines are rare, and pistol grips for rifles are nearly non-existent. The only trait milsurp rifles share with "assault weapons" is their ability to mount bayonets, which is something almost impossible to detect at first glance anyway.
Con: Lack of modularity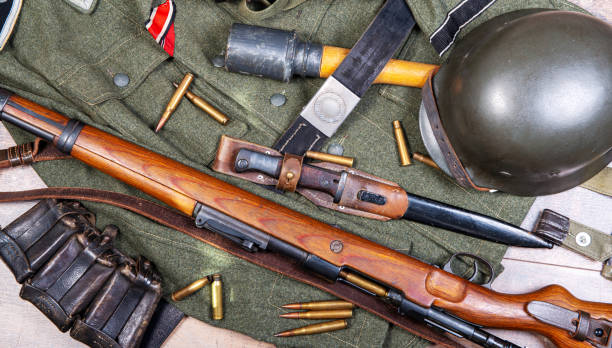 The Weaver rail was developed in the 1970s, when most militaries around the world had discarded their wooden bolt action rifles in favor of select-fire service rifles. Milsurp rifles simply don't have the same "plug-and-play" modularity of a modern AR15, and most require tapping or drilling just to equip a scope.
Anyone who wants something as simple as a bipod or flashlight attached on his milsurp rifle has to take it to a gunsmith to permanently modify it or jury rig it with some hose clamps or duct tape. In the same way that owners of a classic car would have terrible mileage and would have to do without power windows and power steering, milsurp users should expect some disadvantages with their purchases.
Pro: Price Point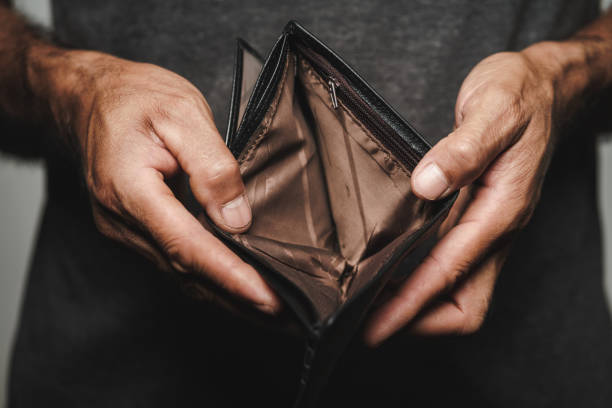 Some milsurp guns are incredibly cheap. As of this writing, there are World War 2-era rifles selling for under $300 on Gunbroker. It was once possible to get a Mosin-Nagant for $60, but those days are long gone and prices for milsurp rifles have been increasing in recent years. However, they're still cheaper than many modern AR or AK platforms.
Con: Rare (and expensive) ammo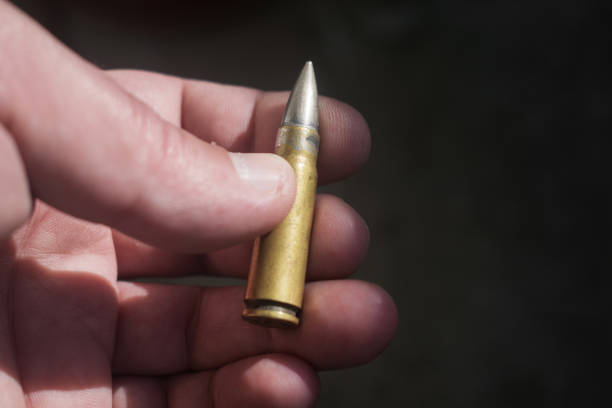 While a modern shooter might be familiar with a 6.5 Creedmoor or a 6.5 SPC, mentioning a 6.5 Jap will probably raise some eyebrows and have some scratching their heads. The fact is most ammunition from the World War era is in low demand, and any ammunition available is either absurdly expensive or sold in components instead of completely assembled ammo.
Pro: Historical Significance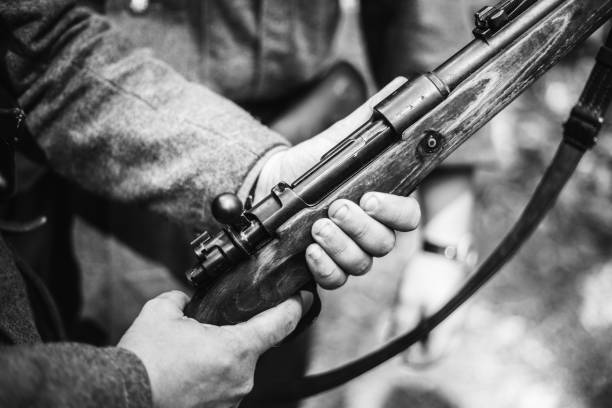 If you want to own a piece of history, buy a milsurp gun. To some, knowing the weapon you hold in your hand helped kick the Nazis out of France or drive the fascist invaders out of the Soviet Union is a feeling like no other. Some believe the bloody combat histories of milsurp firearms give them a sort of "soul" or "character" that's absent from weapons fresh off the production line, in the same way that a 1954 Cadillac Coupe Deville has more "character" than a 2020 Toyota Corolla. Thousands of rifles from both the Axis and Allied powers somehow made it into the United States, and many of them are up for grabs.
Con: Refurbishing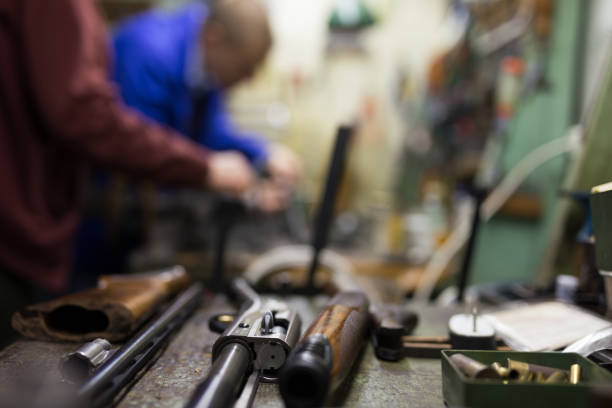 Because these rifles are so worn and torn, milsurp owners might have to replace anything from a cocking piece to the entire stock. Whoever buys a milsurp rifle should be prepared to shell out money down the road for replacing or refurbishing parts.
Ultimately, the decision on whether not to buy a milsurp rifle is up to you, the consumer. These timeless classic rifles carry their own unique quirks and challenges, but can also be very rewarding to shoot.
If you enjoy Allied milsurp rifles from the British, Soviets, and Americans, see our article here.
If you prefer Axis milsurp rifles from Italy, Nazi Germany, and Japan, see our article here.